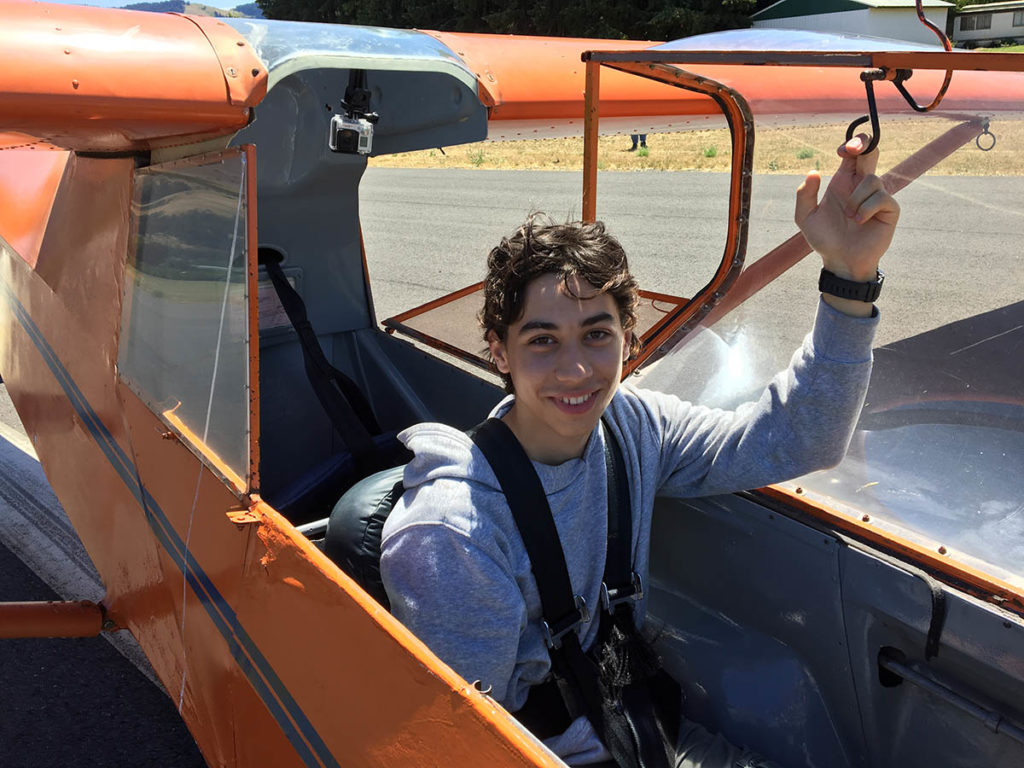 Hood River Soaring
Sponsored by Secure Storage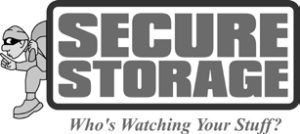 PO BOX 1441
HOOD RIVER, OR 97031
Mission Statement
Hood River Soaring is an Oregon 501(c)(3) non-profit organization dedicated to promoting the art and science of soaring by making the sport more accessible to all including special outreach to youth
Vision/Goals
Help young people discover their potential. You never know what you can do until you learn to fly!
Our aviation program for youth teach new scientific and athletic skills, and offers important lessons of responsibility, mental discipline, self-confidence, and mature decision-making.
– PROGRAM OVERVIEW –
The heart of Hood River Soaring is our commitment to youth, to make the sport of soaring more accessible and affordable. To become a certified glider pilot is a tremendous accomplishment that fosters maturity and self discipline. Many who begin with gliders go on to develop a career in professional aviation. Most importantly, when young people learn to fly, their self-confidence grows exponentially.
A child can begin learning to fly at any age and may earn the privilege to fly solo in a glider at the age of 14. At Hood River Soaring we accept students starting at age 13. They begin their practical lessons on the airfield assisting in ground crew operations under the supervision of a qualified instructor. Once they prove themselves to be attentive and capable of responsible decision making, they can advance to aerial instruction.
Many young people who have the ambition to fly lack the financial resources to make it happen. Hood River Soaring is a new organization (founded in 2016). Thanks to the generosity of our donors, we initiated our Youth Program this year and have begun providing assistance through Work-Study plans and Scholarships.
– GIVING OPPORTUNITIES –
Corporate Giving Opportunities/ Sponsorships
Help us grow our infrastructure with support to help:
fund our youth program
set up a corporate scholarship fund
enlarge our fleet
build a meeting facility
build a storage facility
Donations
Donations may be made through our website: www.hoodriversoaring.org.
Volunteer
Hood River Soaring depends entirely on volunteers. We are looking for individuals with a variety of skills and backgrounds to
serve on our Board of Directors
be youth mentors
help with fundraising, construction projects, and maintenance.
Contact Information
Paul Woolery 541-490-4323, or email to contact@hoodriversoaring.org
changing the life of a child in need.