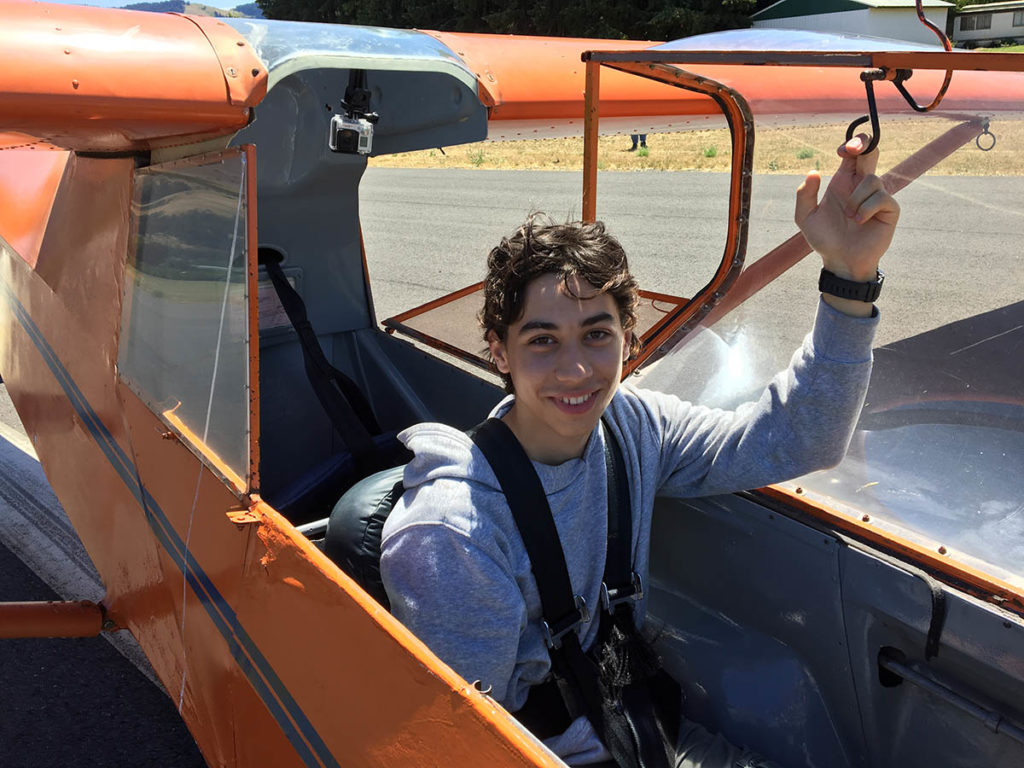 Hood River Soaring
Sponsored by Secure Storage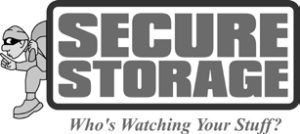 HOOD RIVER SOARING PO BOX 1441
HOOD RIVER, OR 97031
541-490-4323
contact@hoodriversoaring.org
www.hoodriversoaring.org
MISSION & VISION
– PROGRAM OVERVIEW –
The heart of Hood River Soaring is our commitment to youth, to make the sport of soaring more accessible and affordable.commitment to youth. To become a certified glider pilot is a tremendous accomplishment that fosters maturity and self-discipline. Many who begin as glider pilots advance to a career in professional aviation. Most importantly, when young people learn to fly, their self-confidence grows exponentially.
A child can begin learning to ˛ y at any age and may earn the privilege to ˛ y solo in a glider at the age of 14. At Hood River Soaring we accept students starting at age 13. They begin their practical lessons on the airfield assisting as ground crew under the supervision of qualified instructors. Once they prove themselves to be attentive and capable of responsible decision making, they can advance to aerial instruction.
Many young people who have the ambition to fly lack the financial resources to make it happen. Hood River Soaring was founded in 2016 and thanks to the generosity of our donors, we have already established a Youth Program that offers financial assistance through Work-Study plans and Scholarships so that our young members may realize their dreams. We are expanding our out-reach to youth with growing community support.
P10609GRGGorgeGiving2020 55